BOOK YOUR VIP INTENSIVE
START HERE
Whether you're looking for a one-off business brainstorming sesh, or a lead into a branding or coaching package, our time together starts with a VIP Juicy Brand Program that's all about you.
With a focus on strategy, clarity and building your brand vision, together we'll uncover the juice behind your message, and create the roadmap to get it out there.
This is Perfect for you If . . .
You are a seasoned expert wanting to pivot to having an online presence.

You are ready to step into the public eye and be called on for speaking engagements.

You are a business professional looking to position yourself for new opportunities.

You desperately need clarity on your brand message.

You want to draw in a die hard fan base and don't know where to start.

You want to brand yourself as an expert, gain credibility and impact others with your message.
An in-person or virtual strategy session to focus on you and your goals.
Follow up sessions to hold you accountable and support you in implementing your action plan.
A step-by-step game plan on how to use the different social media platforms to reach your specific goals.
Access to all my best ideas and proven processes.
A business partner for the day, I'll treat your business, as if it was my own.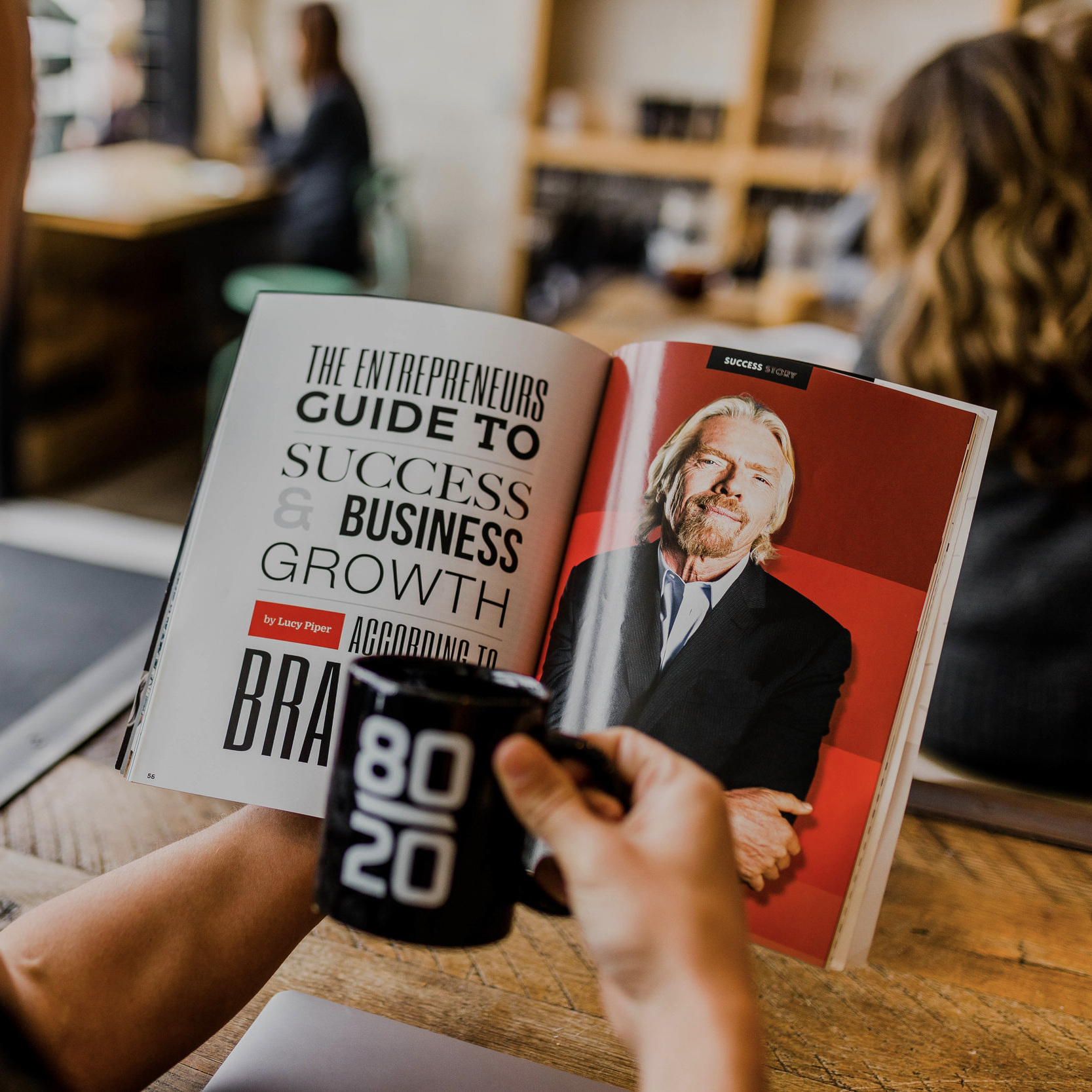 You'll leave with a concrete action plan on how to level up your online persona and what steps to take.
Clarity and confidence in your expertise and how to position them to your audience.
A bank of juicy and compelling brand messaging to use across your social media and in-person interactions.
List of speaker topics, blog posts and professional articles you will use to highlight your expertise.
If you're still reading, theres a good chance I know who you are. You're a hustler and ready to do what it takes to take your business to the next level but you don't know how to start.
You may know already that you want double duty to kick your brand into high gear. Perfect!
I've got a team of creative specialists on standby who are ready to join us in executing your brand vision. Looking for a Branded Photoshoot, Web Design, Image Consulting, Logo Design, Branding Assets, Copywriting? I got you! When you fill out your application indicate you want to know more about any of these services as well.
Branding is more than just a pretty logo. It's what you say, how you say it and who you say it to.
Okay, Monique, I'm ready to attract the right followers, engage with customers and GROW MY BUSINESS. What do I do next?
Can I be straight with you? This isn't for everyone. This is for the individuals who are ready to invest the time, energy and money into their brand and reap the rewards.
Ready to do this thing? Fill out the discovery form - and don't spare any of the juicy details. If I think this is a good fit we'll hop on a call and set a date for your VIP Boss Day!