Pitch + Position For Juicy Success
You want clarity, direction and the blueprint on how to position yourself as an expert?
ARE YOU READY?
Do you see other people on panels and in the media and wish that was you? Is this the year you're finally going to snag that book deal, podcast sponsorship or Tedx Talk?
I'll equip you with the tools, confidence and inside media scoop to help you land the coverage, partnerships and sponsors of your dreams.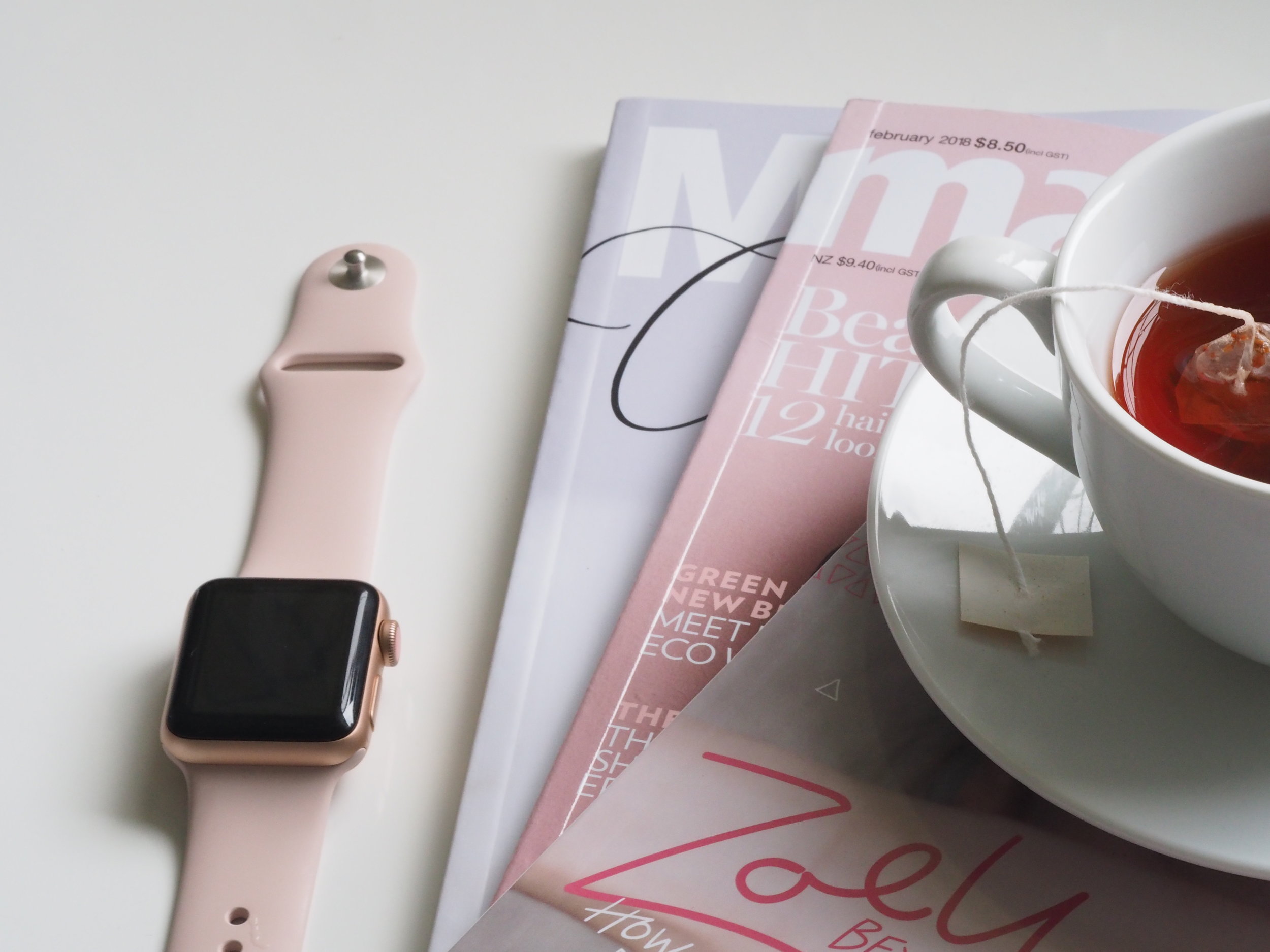 You've put in the work, time, and resources to become an expert in
your competitive industry — so why aren't you being seen as one?
This Package is Perfect if…
You've already had big success in your current business and are stepping into a new realm

You see other people landing speaking gigs and media coverage and yearn for your own opportunities

You wish you had 1000's of followers you could tap into daily and share your stories and powerful messages
What to expect
We'll kick things off with a tailored VIP Boss Day to set you up for success

Savvy PR Consulting from someone who walks her own talk

Expert advice on building brand partnerships and securing sponsors

Launch blueprints for your upcoming products or events

Traditional media outreach and slick digital media strategy

Campaign development and reports on the all-important results
What you get
The confidence, the pitch, and the contacts to head out and land the PR or speaking gigs from your vision board

Expertly written press releases and comms for public distribution

A specialized press kit designed to grow with you as you continue to succeed

A partnership deck and the strategy you need to land the sponsors of your dreams

Weekly accountability and coaching sessions to keep you on track at every stage
Do You Want the Platinum Experience?
Concierge Meets Coach
I'll take care of every detail and make sure you're prepped and ready for your big opportunity.
What to Expect
Full brand management - AKA - you show up and look fabulous whilst letting a team run the show

I'll outsource experts to write your blog posts, your pitches and manage your social media feed

As your Talent Manager + Creative Director, I'll organize all photoshoots, press ops and pitches

You're comfortable to make a 6-12 month commitment and an investment in excess of $28k
Add Some Extra Sauce!!!
You may know already that you want double duty to kick your brand into high gear. Perfect!
I've got a team of creative specialists on standby who are ready to join us in executing your brand vision. When you fill out your application indicate if you want to hear about the teams that help with any of the following:
SOUNDS GREAT!
WHAT'S THE INVESTMENT?
Can I be straight with you? This isn't for everyone. This is for the individuals who are ready to invest the time, energy and money into their personal brand and ready to reap the rewards.
Your investment starts from $2499 USD/month and includes a full day personalized session, weekly 1:1 coaching sessions, liaison with all creative teams and media.
Ready to do this thing? Fill out the application form - and don't spare any of the juicy details! I'll approve your application, and we'll set a date for your VIP Boss Day to get your juicy pitching + positioning strategy started.
<!- TIMELINE ITEM -!>
Brand Yourself Boss Day
PHASE ONE
With a focus on strategy, we'll uncover your key message and answer the question, "Why would anyone care?" Together we'll craft the story that puts your brand message on centre stage. Click to Learn More.
<!- END OF TIMELINE ITEM -!> <!- TIMELINE ITEM -!>
Build Your Juicy Brand
PHASE TWO
Wish you had a creative team on staff? Now that you know what you want to say and who you want to say it to, it's time to build your visual identity and gain the tools that have you stand out from the rest. Click to Learn More.
<!- END OF TIMELINE ITEM -!> <!- TIMELINE ITEM -!>
Pitch 'n' Position
PHASE THREE
After we build your brand identity, it's time to share your message with the world. I'll equip you with the tools, confidence and inside media scoop to help you land the gigs you are dying for.
<!- END OF TIMELINE ITEM -!>
THE TESTIMONIALS ARE IN
"Monique has been instrumental in helping me flesh out the critical steps in my business and focus on what will move me towards my goals in the most efficient way. Monique is very no nonsense and to the point, however she is also willing to learn with you. I'm very grateful for her knowledge and support. She helps to keep me hopeful and moving forward with more self confidence and ease."

- Chantal Carter Taylor | Founder, CEO of Love and Nudes